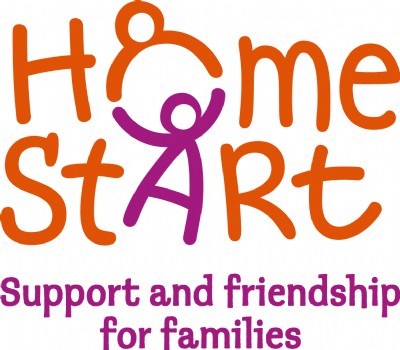 Scottish Charity Number SC010242
Home-Start East Fife
Welcome to our scheme
---
What does Home-Start do?
Families with children under five years of age can find life difficult at times. It often helps to have someone who is able to share these difficulties and will listen to what parents have to say... someone who understands.
Home-Start - now an international voluntary organisation - was set up to offer families this kind of support. Home-Start East Fife covers the North East of Fife in Scotland and has been running for over 25 years.
Fully trained volunteers visit families on a weekly basis offering support, friendship and practical assistance and helping to prevent family breakdown or crisis. Our volunteers come from all walks of life, just like the families we support.
Forthcoming events
Useful links
Home-Start UK - the site of our national body. It describes what we do and how we do it as well as offering a list of every scheme.
Home-Start International - the site for the body which supports and advises Home-Start schemes all around the world.
Fife Voluntary Action (FVA) - a new Third Sector Interface for the Fife Council area created from the merger of VONEF and CVS Fife, two established and respected independent charities, to support, develop and promote the community and voluntary sector.
What Next?
Home-Start support is available for any family experiencing difficulties and who has at least one child under five years of age. Please use the links on the left to find out more.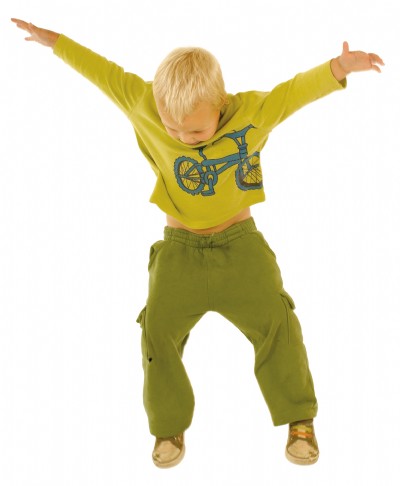 Home-Start East Fife
158 South Street
St Andrews
Fife
KY16 9EQ
Tel: 01334 477 548
[ contact ]